The Collagen and Elastin Booster
---

A concentrated mix of natural oils and
extracts to lift and tighten your skin.
---
Adiren Rejuvenating Oil Complex is a concentrated serum that uses VC-IP.

VC-IP is more effective than any other forms of Vitamin C.

It has 10x more collagen re-building and anti-oxidant properties.

It is absorbed and retained by the skin more readily and easily (oil soluble) – so you can have that plump, firm and moisturized skin.

To know more about VC-IP, click -> HERE <-
---
---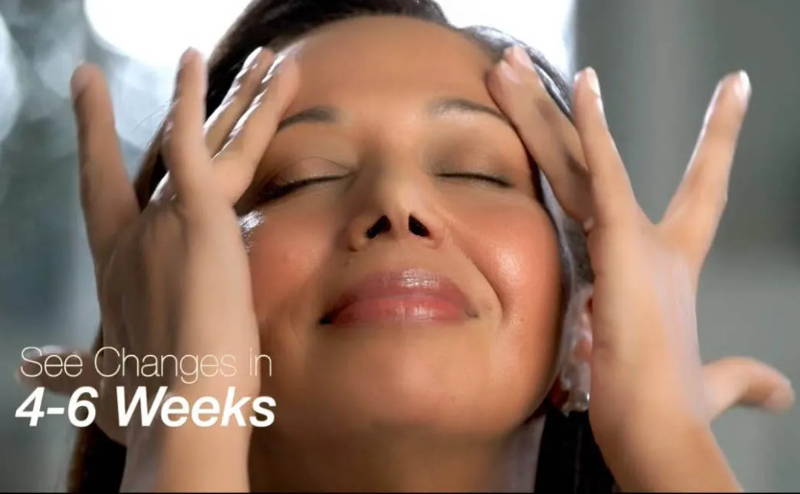 ---
This serum will usually last for 3-4 months depending on your usage.

---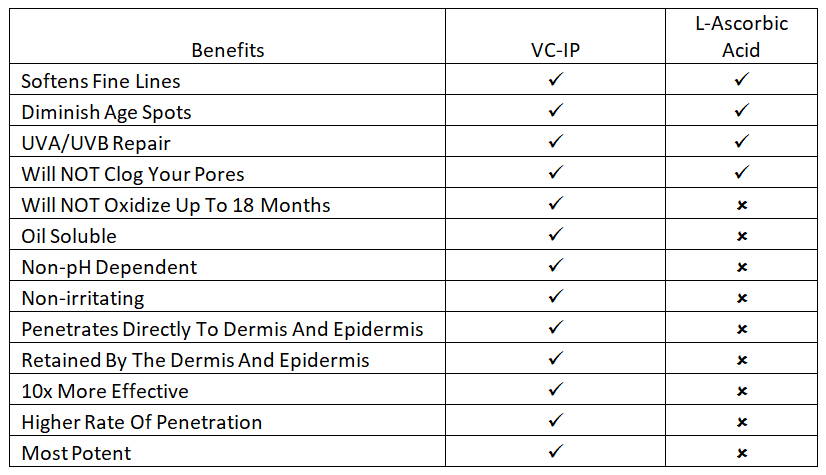 ---

---
Ingredients that actually works.
---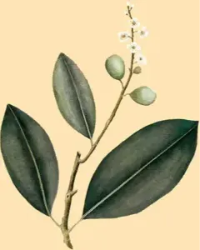 Tamanu oil. Protects and heals your skin.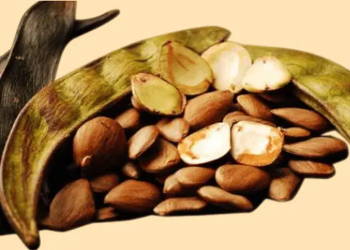 Pracaxi oil. The hydrating miracle oil.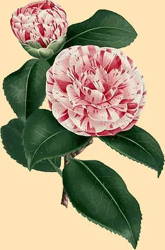 Camellia oil. Deeply hydrating oil dubbed as the
beauty secret of the geishas.
Vitamin C - in the form of VC-IP.
---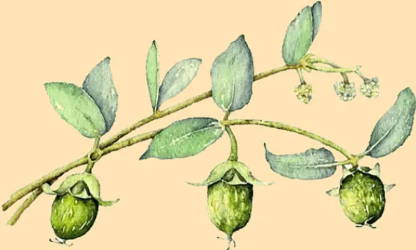 Jojoba oil. Rich in B complex vitamins,
vitamin E, Vitamin C, minerals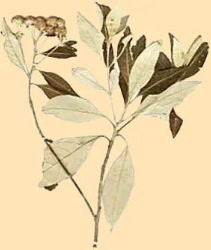 Candeia tree oil. Soothes and calms your skin.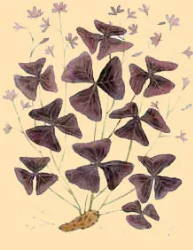 Love plant oil. Brightens the skin.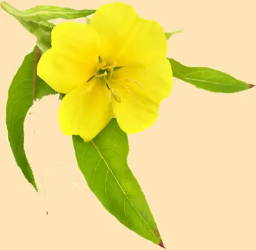 Evening primrose oil. Rich in omega-6 fatty acids and is used to balance hormone levels for a glowing skin.  
---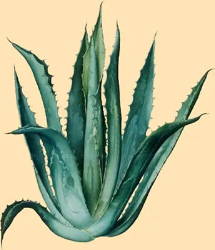 Aloe vera extract. Deeply hydrating and
restores the skin's firmness.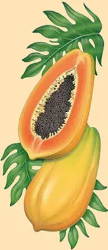 Papaya Extract. A rich source of Vitamins A, B, C and
carotenoids, and antioxidants, papaya extract helps combat the visible signs of aging and revitalize sun damaged skin.  
Carrot extract. Rich in beta carotene to help 0
maintain your skin's elasticity.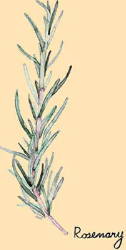 Rosemary oil. Helps in the skin renewal process
so you'll have a youthful glow.
---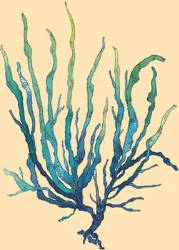 Seaweed extract. Promotes youthful collagen production.  
---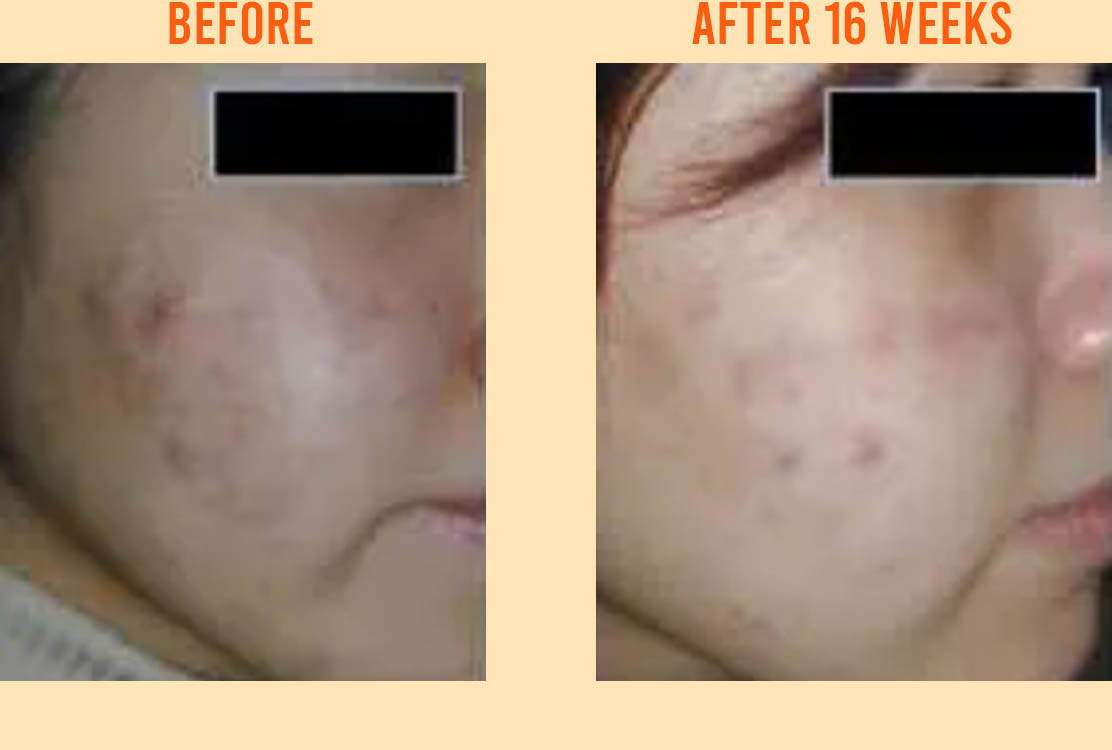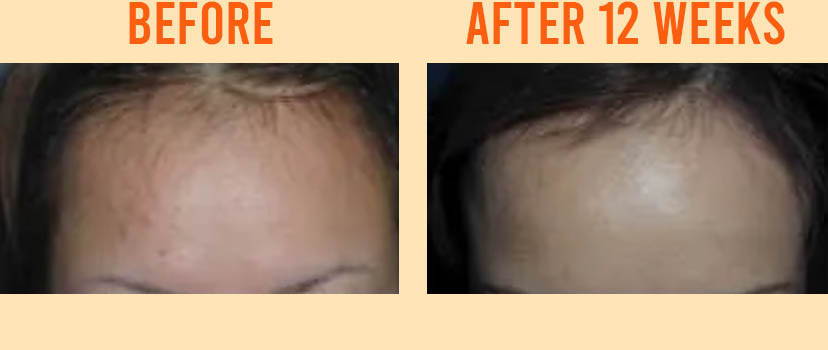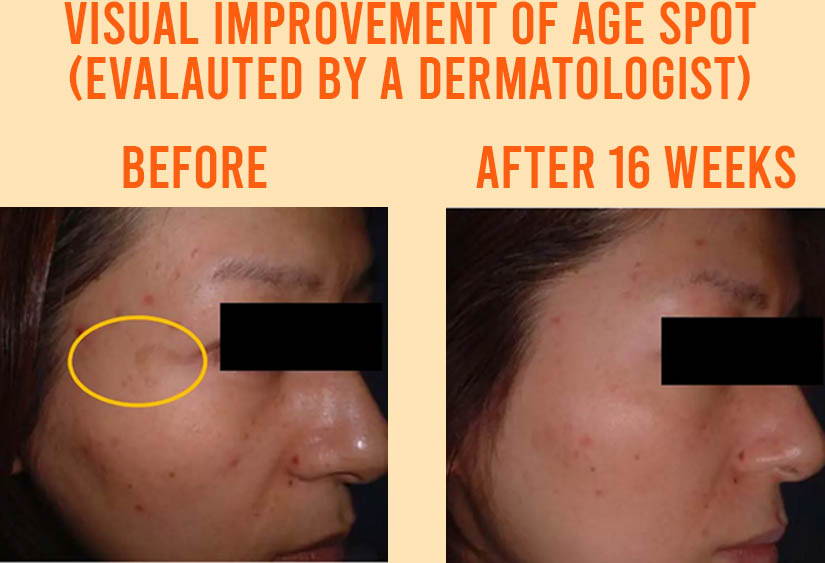 ---
---
---
---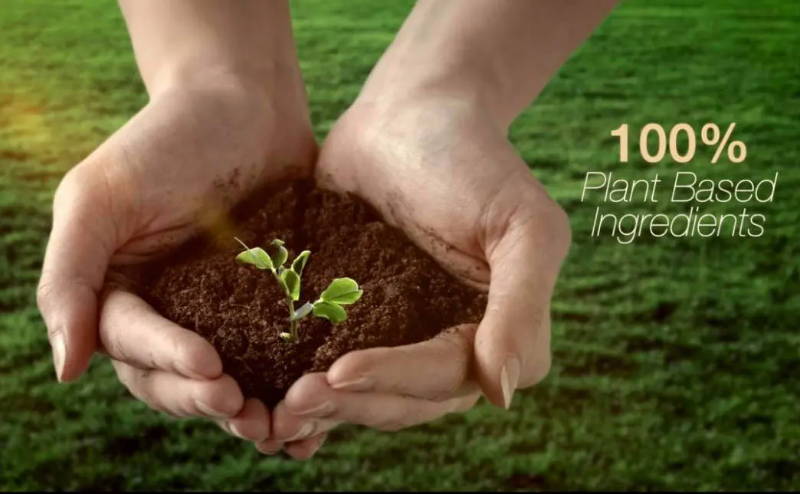 ---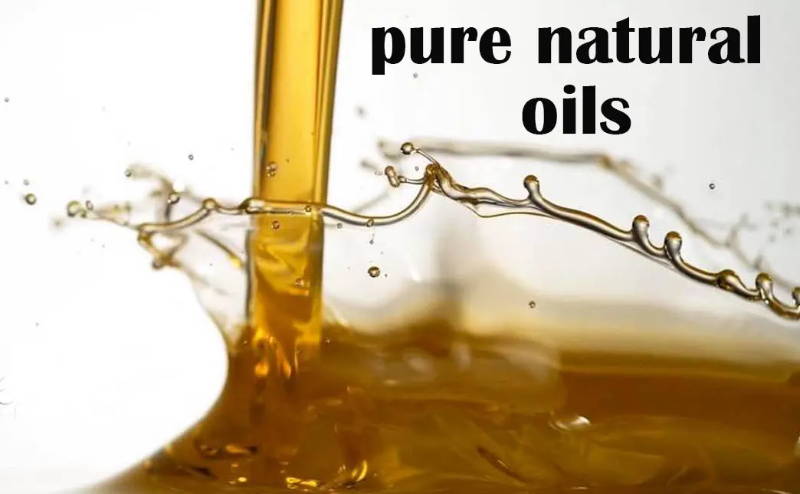 ---